Jennifer A. McGowan: Poet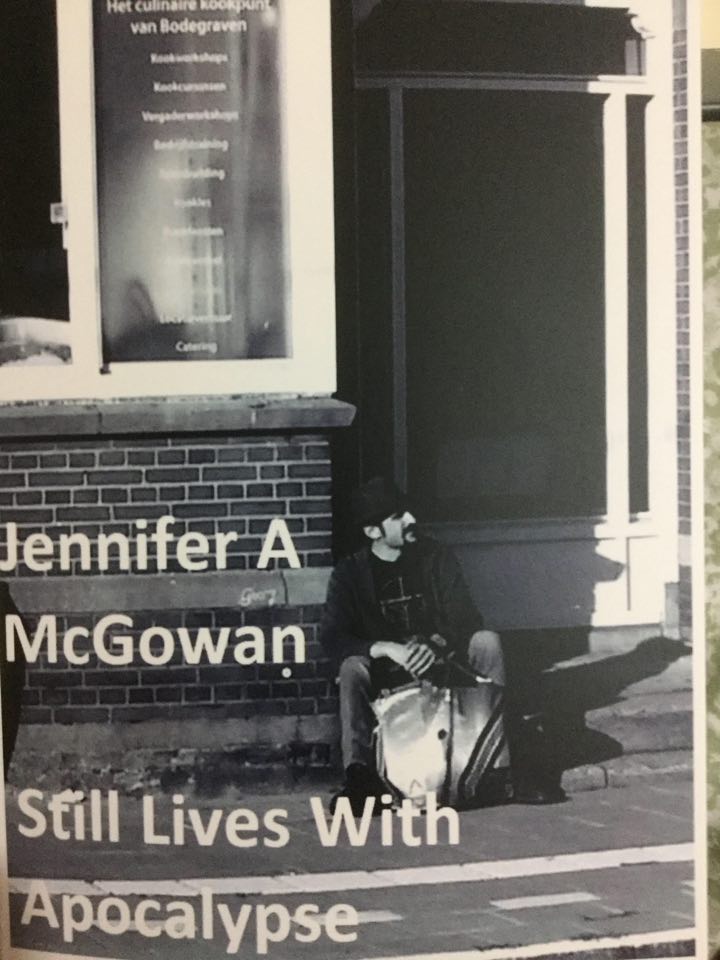 New for 2020!
Jennifer has a new award winning pamphlet of poems called Still Lives with Apocalypse which you can buy direct from her. See the pamphlet's page for more details on how to obtain it.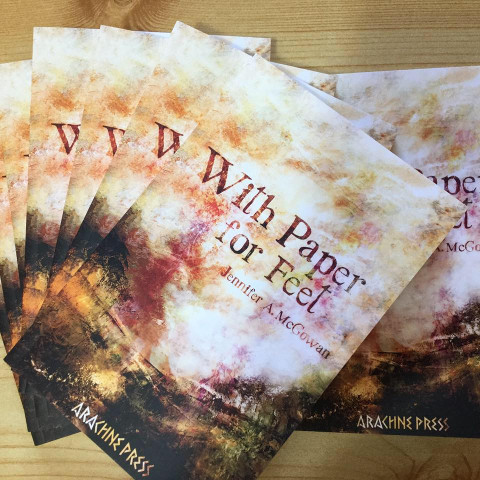 Jennifer's collection, With Paper for Feet, is available from the sterling Arachne Press, With Paper For Feet makes the historical personal, and old stories new.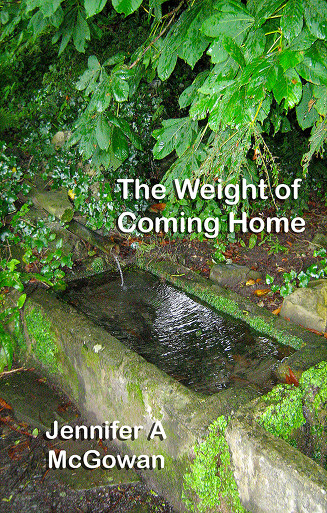 Jennifer's prize-winning collection, The Weight of Coming Home, is now available to buy from Indigo Dreams Publishing.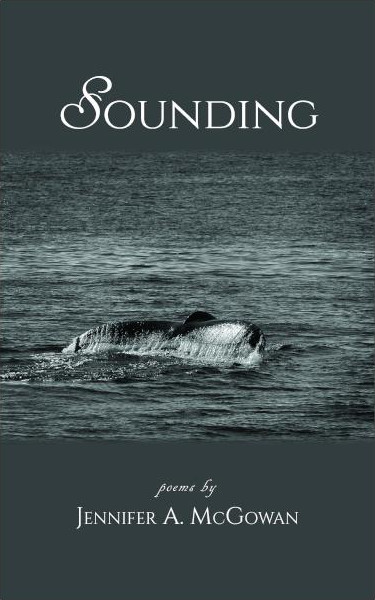 Sounding, is Jen's latest chap book published by Finishing Line Press
[See more anthologies]
Look out for her in recent issues of The Rialto, Prole, Pank, Acumen, and in the Galway Review here and here. She has work forthcoming in other anthologies as well.
In 2013 she was Highly Commended by judge Martyn Crucefix in the Torbay Poetry Competition for her poem "White Woman Walks Across China with Paper for Feet." She was longlisted in the Over the Edge New Writers competition as well. She has won several contests at Enchanted Conversation: A Fairy Tale Magazine and earned the right to be published. She also reviews for Orbis International Literary Journal and has reviewed for The North.
In 2012, she was anthologised in Birchsong, a collection of New England poetry published for the US National Poetry month (April 2012); a feminist speculative poetry anthology from Aqueduct Press called The Moment of Change, and Sounds of Surprise, the commemorating anthology of the Albion Beatnik's month-long festival of poetry in November. Her poem Song of Krampus was published in December (among other publications).
Her poem "Yggdrasil" was voted into second place in the readers' choice awards for Orbis 156 (published in autumn 2011).
She has already had a number of other poems published in various magazines and is available for commission of calligraphy.